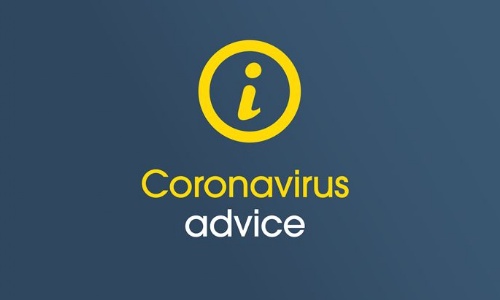 LATEST INFORMATION ON COVID-19
Published 31/03/20
You can find the latest information on the Government of Jersey's response to Coronavirus here: Gov.je Coronavirus web page
There is also links to the latest information from Education about the impact of the virus on schools. A page is being created for this.
Safeguarding or Welfare Concerns
If you have any safeguarding or welfare concerns about a child or family, you can contact the newly formed Children and Families Hub. For more information visit: Children And Families Hub web page
You can contact them by phone or email:
Children and Families Hub Helpline on +44 (0) 1534 519000.
Email: childrenandfamilieshub@gov.je.
At school we are staying in touch with families in the following ways:
- Through our website, Facebook page and parentmail.
- Teachers are emailing children regularly the children and using Google Classroom.
- Staff are contacting some families by phone at least weekly to 'touch base' with them.
If you have any concerns or questions, contact us by email: admin@lamoye.sch.je or phone 01534 741390 (8am-5pm)
Read More