Our Curriculum
Curriculum Vision 2019+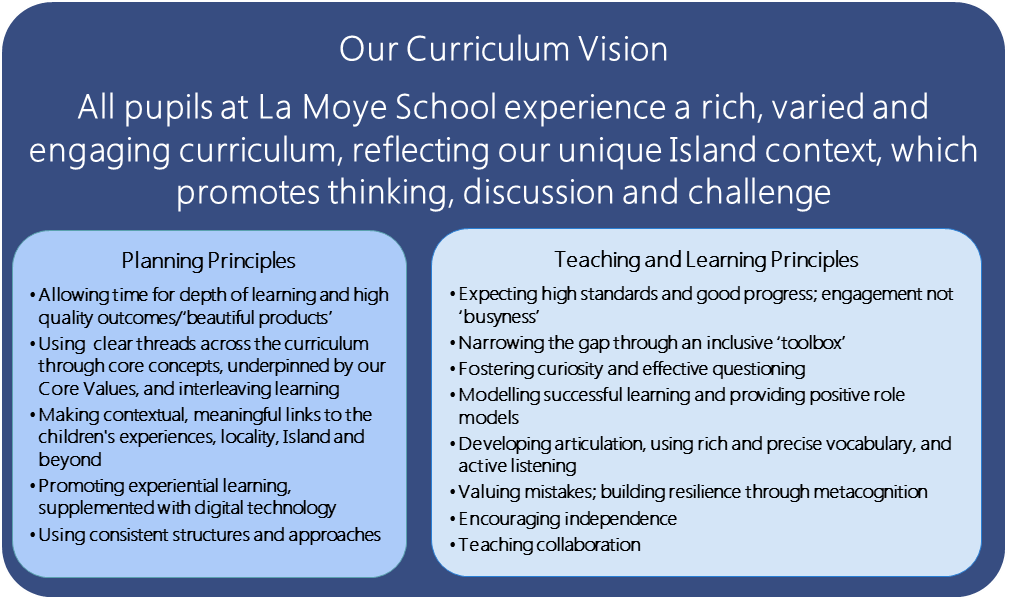 Please choose a curriculum subject from the sub menu to see current information. This will be added to and amended as our curriculum planning and development work continues.
Curriculum Developments for 2019-2020: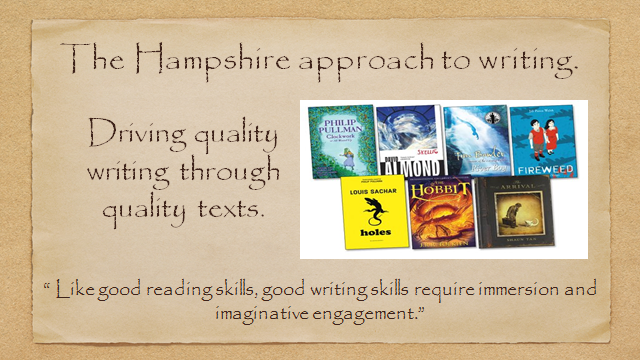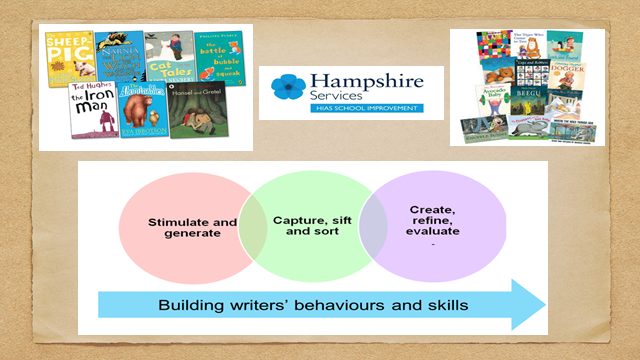 Cornerstones and the Wider Curriculum: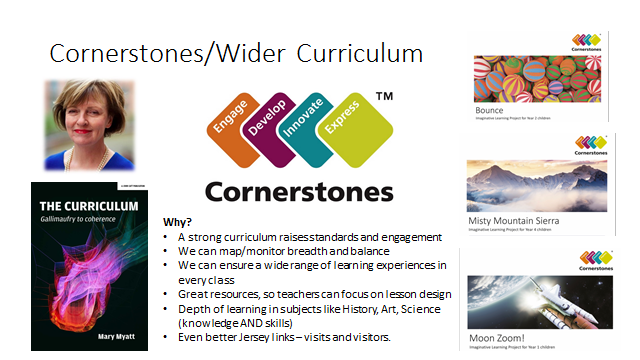 How are we using Cornerstones to support our curriculum
Each year group will teach 6 pre-selected topics:
2 will have a science focus
1 will have a history focus
1 will have a geography focus
1 will have an art and design focus
1 will have a design and technology focus (computing in Y6)
In order to ensure we are explicitly linking our curriculum to the Jersey Curriculum:
Geography will be linked explicitly to the Jersey Curriculum objectives
Jersey links need to be explicitly added e.g visits and visitors
In the third term, science will need to be taught discretely either weekly or blocked.
Long Term Plan of the Cornerstones Units we will be teaching 2019-2020
Please note these units are not listed in the order they will be taught.