Reception
Welcome to Reception at La Moye School!
Please read through the information below and if you have any questions please send an email.
Core Values
At La Moye School, we have three Core Values.
• Aspire (purple) We want the children to be independent and determined.
• Achieve (blue) We want the children to be proud and happy.
• Together (yellow) We want the children to be caring and respectful.
When displaying behaviours that link to these values, children may be awarded a bead.
The Unit
Miss Minty (Teacher), Miss Carter (Teacher)
Miss Ward (Teaching Assistant)
One unit - Two teachers and two teaching assistants. Each child assigned to a Teacher for registration, RWI, writing, number and 'carpet time' activities. Benefits of working as a unit- More staff, outdoor access at all times, more provision. Each child will have a Forest School afternoon spent in the Reception Forest with Miss Ward each week.
Delivery of the EYFS Curriculum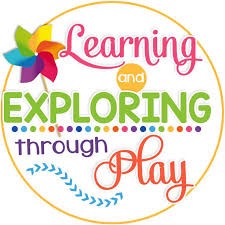 Play provides for the rehearsing of skills in a safe and secure environment
Play provides a safe environment where children feel able to have a go without fear of failure
Play builds children's self esteem
Play is active
Play reinforces learning and enables children to explore their questions
Play enables children to make links with their own experiences
Research has shown that young children learn best through play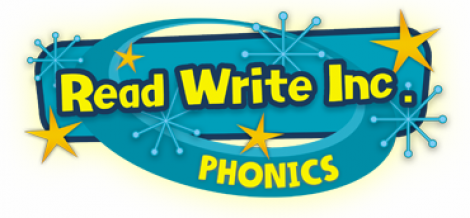 We follow the Read Write Inc Phonics Programme alongside the rest of the school.
This starts off by introducing each sound separately. Learning words that begin with that sound and how to write that sound correctly.
Lots of Fine Motor development needed for writing.
It is important to say these sounds correctly. We call it pure sounds. Mmmmmmmmmm not muh! Please watch the video linked here. https://www.youtube.com/watch?v=TkXcabDUg7Q
We also blend these sounds together to make simple words e.g c a t - cat
Please encourage your child to mark make as much as you can when at home. Let them see you writing for all different reasons. Can they help you write your shopping list? Can they help you write a birthday card? Can they help you write a list of jobs to do? Can they tell you what sounds they can hear in the word?
REMEMBER: Encourage your child to write phonetically. DON'T tell them how to spell something correctly. E.g camera - camru better - betr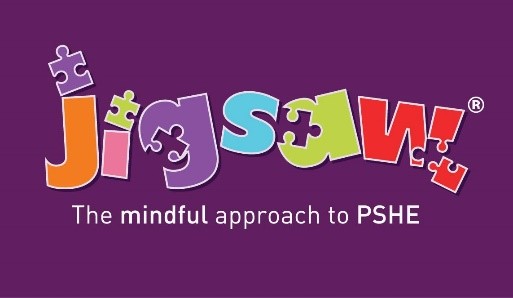 We will be following a PSHE scheme of work called Jigsaw. These sessions will be delivered on a Monday afternoon.
Jigsaw PSHE connects the pieces of Personal, Social and Health Education, emotional literacy, social skills and spiritual development into a lesson-a-week programme.
Designed as a whole-school approach, Jigsaw provides a detailed and comprehensive scheme of learning which will progress throughout their learning journey at La Moye.

Assessment in the EYFS mostly takes place through our ongoing observations.
The school (alongside many other Jersey and UK schools) use an online tracking system called EEXAT (Early Excellence Assessment Tracker) which is used for data analysis, planning and to ensure that we meet the needs of all pupils. The children are assessed in six-month milestones.
Observations will be added to EXXAT over the year where you can see your child's learning.
Later this term you will have secure access (via email address and password) to your child's observations and, in addition to viewing our contributions, we will be encouraging you to add to it by uploading photos and comments, or commenting on observations made by us. La Moye Nursery parents will use their existing passwords from last year.