STAFF PAGE BACKUP
The La Moye Team
La Moye School has 15 classes, including one Nursery Unit, and there is a teacher attached to each class supported by a team of Teaching Assistants (TAs) in the younger classes or where pupils require additional support. We also have a full time Caretaker, an ELSA (Emotional Learning Support Assistant), a team of Office Staff including a School Business Manager, and several Lunchtime Supervisors. We also have a team of Cleaners.
Senior Leadership Team Mr Baudain
Head Teacher
Ms Rashid
Deputy Head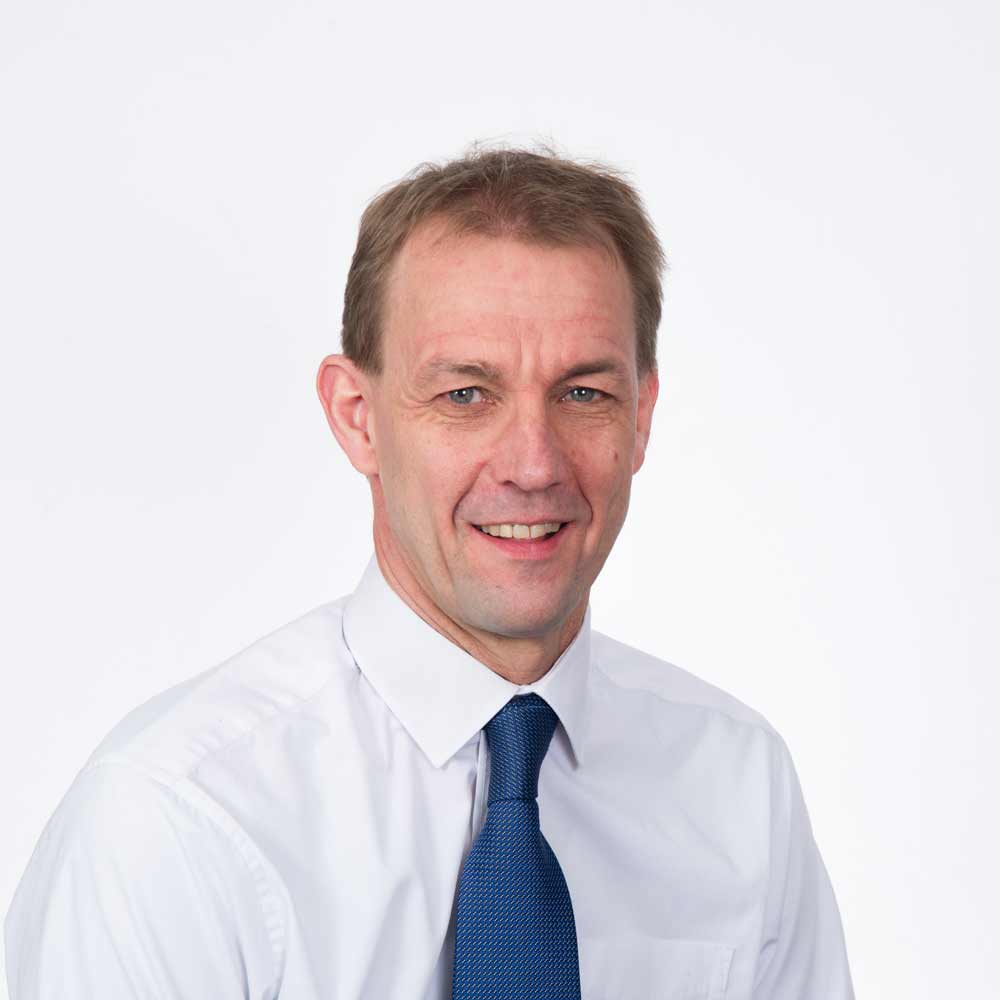 Mr Steigenberger
Assistant Head Teacher
Mrs Rothery
Business Manager
Admin Staff
Mrs Payne
Secretary
Mrs Houiellebecq
Finance Manager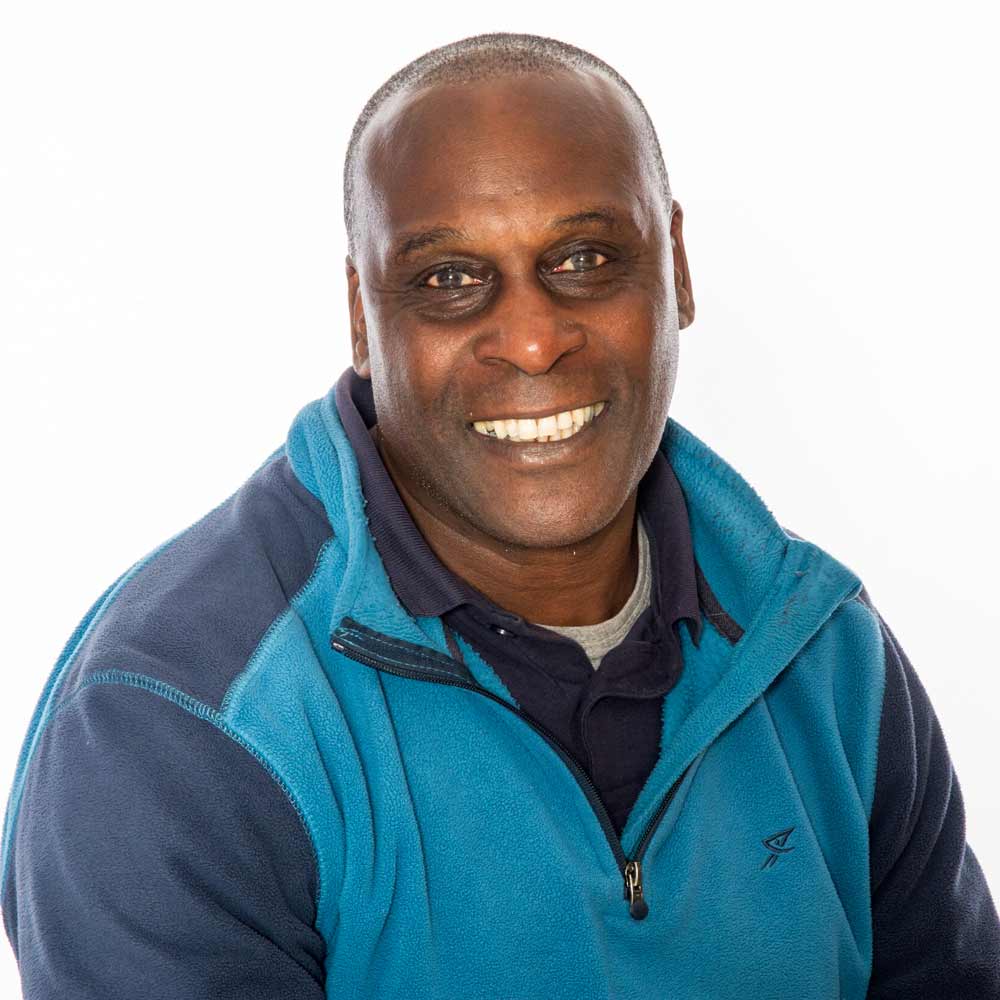 Mr Thomas
Caretaker
Mrs White
Admin Support
Teaching Staff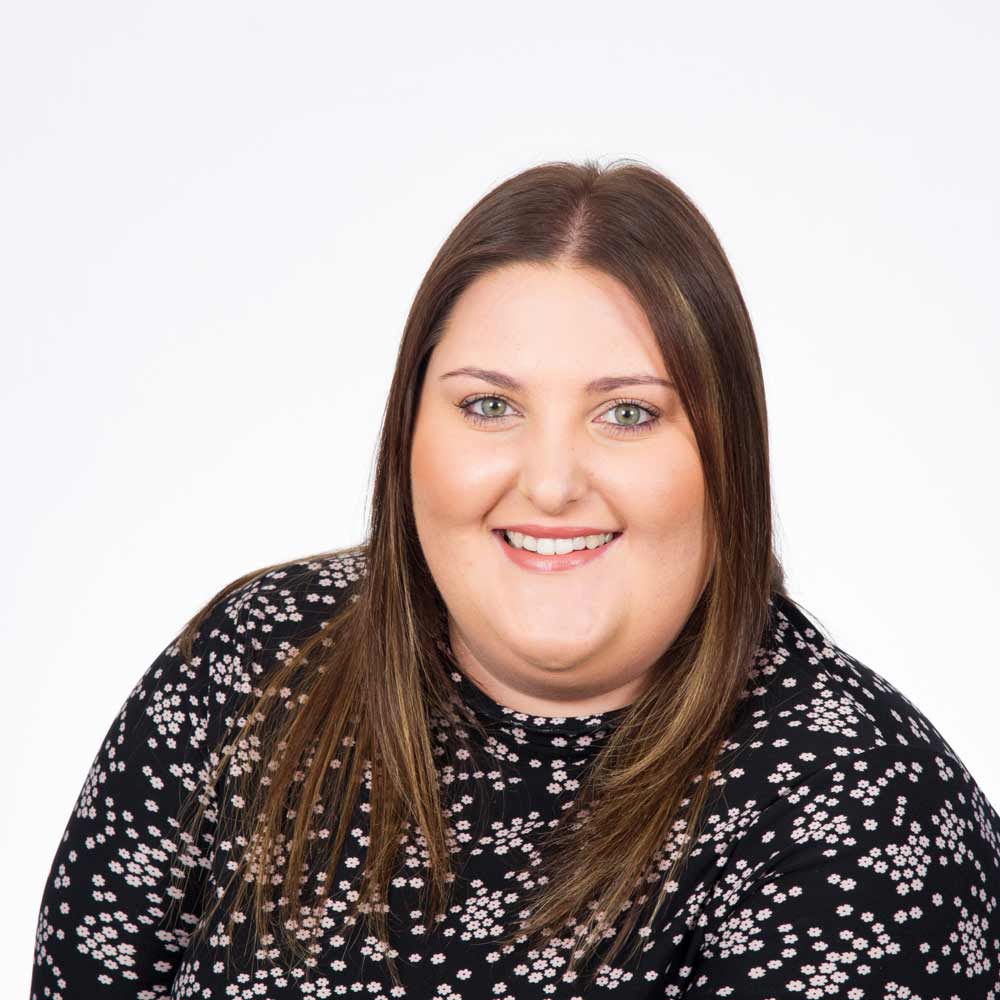 Miss Barker
Nursery
Miss Le Miere
Reception
Mrs Conway
Reception
Miss Dufty
Year 1
Miss Minty
Year 1
Miss Celiberti
Year 2
(No Photo) Miss Male
Year 2
(No Photo)
Mr McAllister
Year 3 UNKNOWN
Year 3
Mrs Barcis
Year 4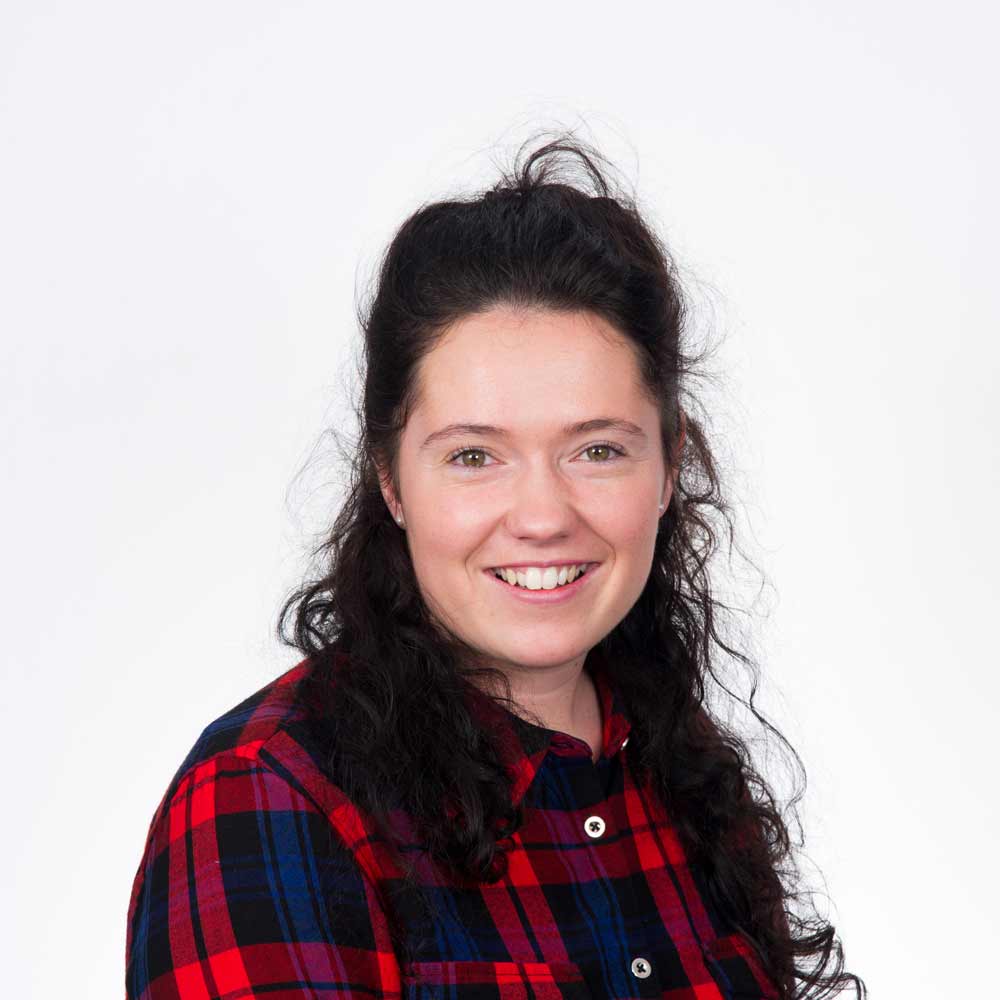 Miss Thexton
Year 4 Mrs Nolan
Year 5
(No Photo)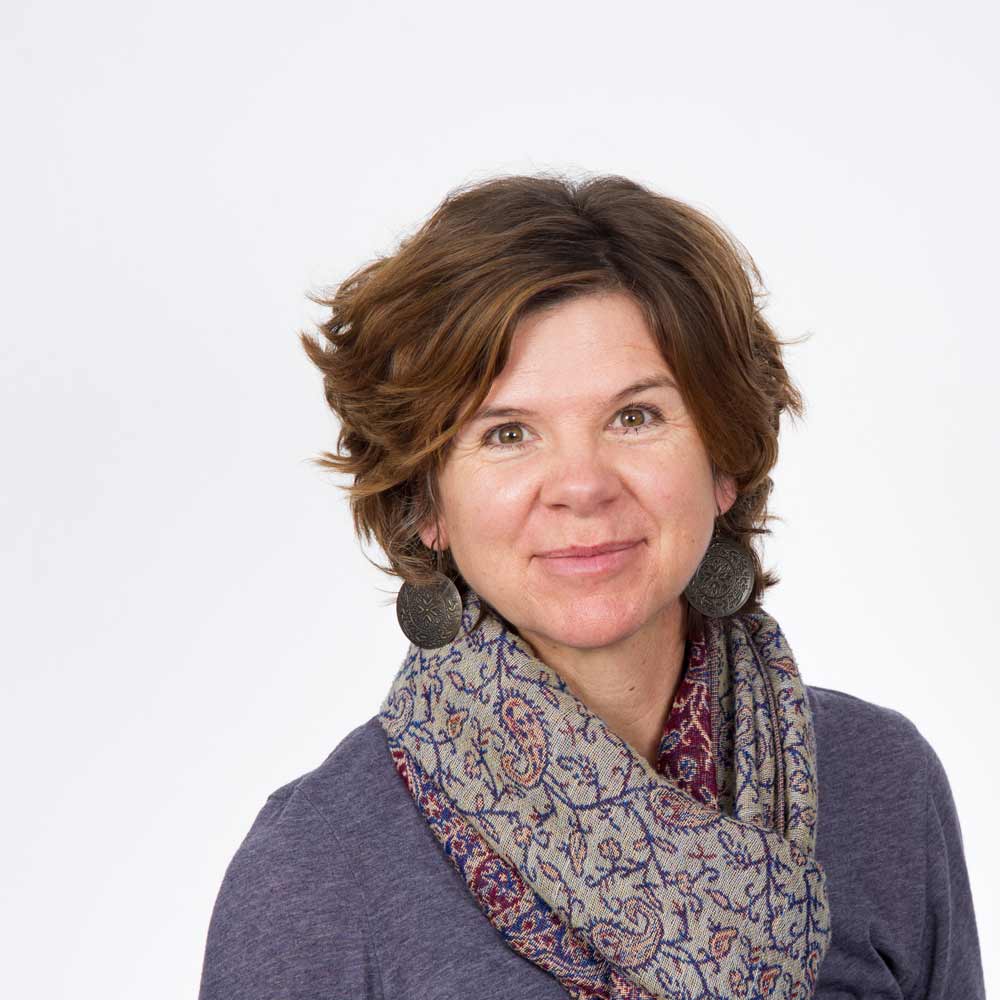 Mrs Sohna
Year 5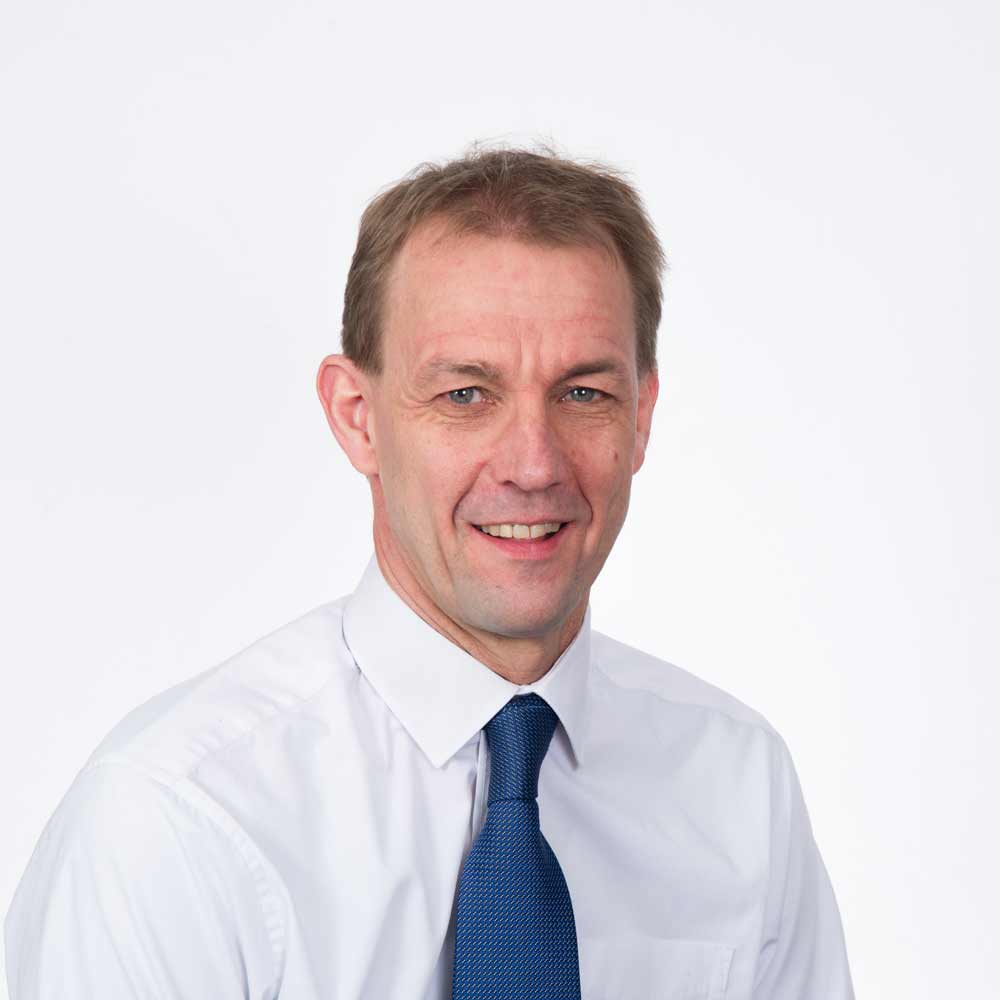 Mr Steigenberger
Year 6
Mr Walters
Year 6 The second column.
Support Staff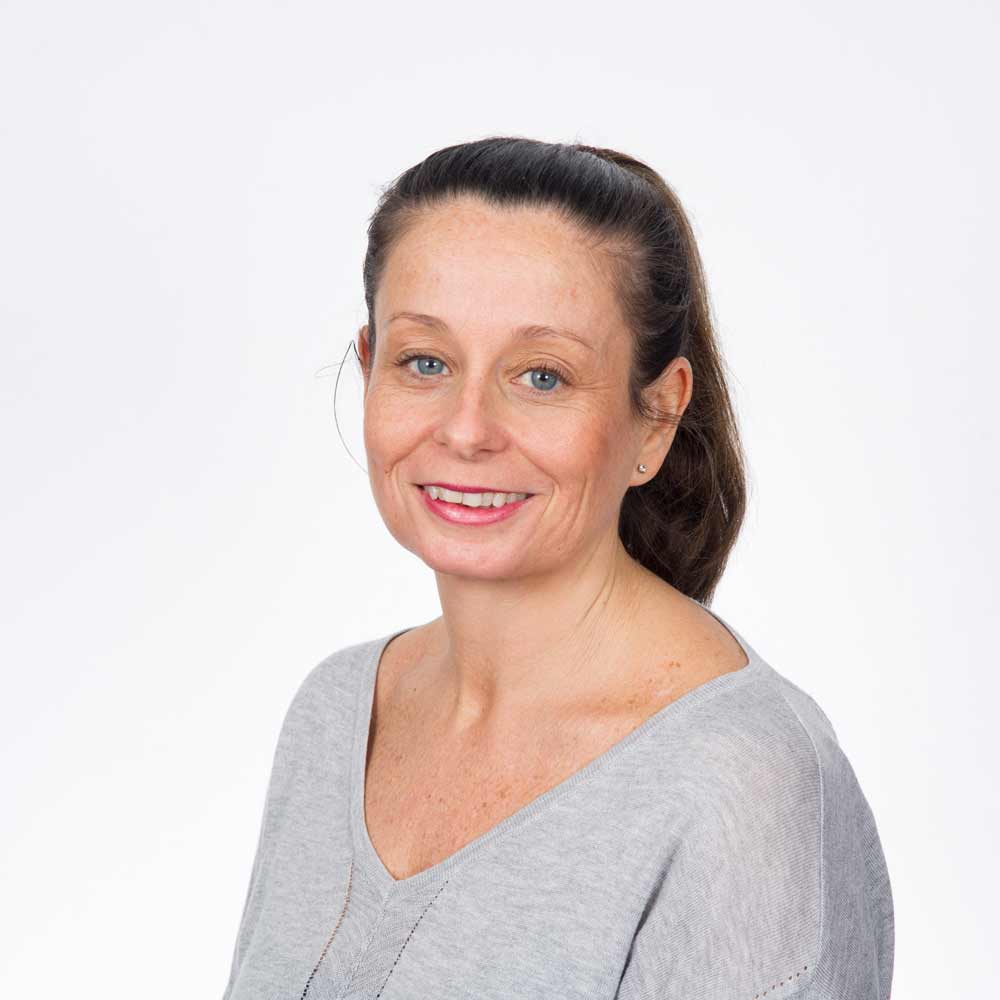 Mrs Beech
Nursery Officer
Ms Burnel
Nursery Officer
Mrs Aked
Reception Teaching Assistant
Miss Ward
Reception Teaching Assistant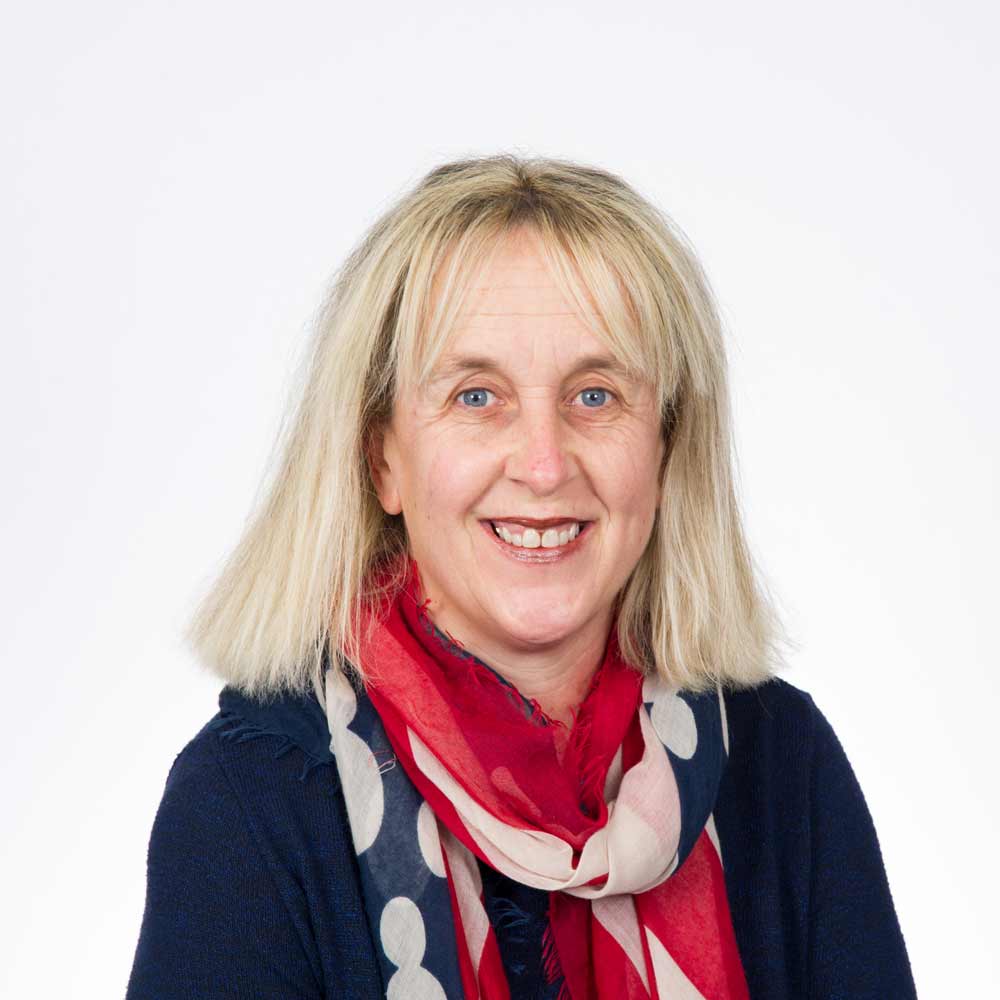 Mrs Butler
Year 1 TA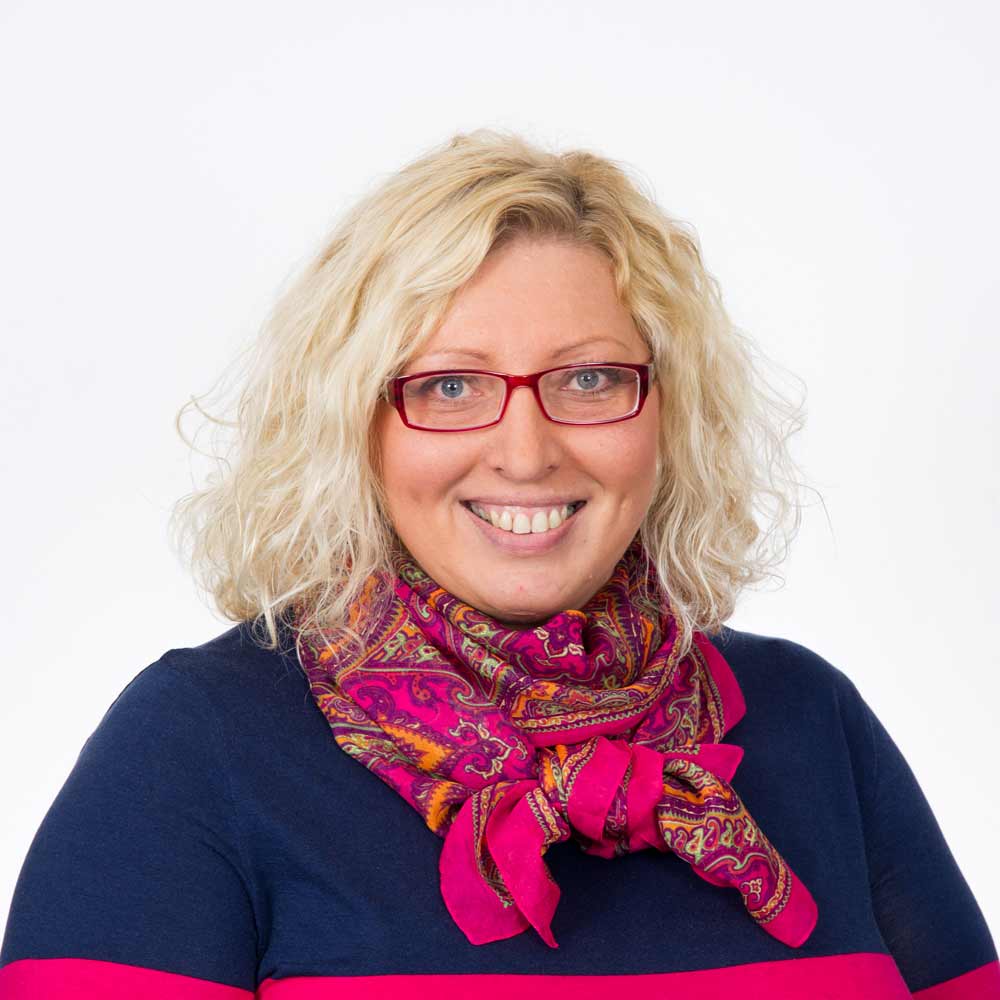 Mrs Bently
Teaching Assistant
Mr Rondel
Keyworker
Ms Sheridan
ELSA
Mrs Siham
Family Support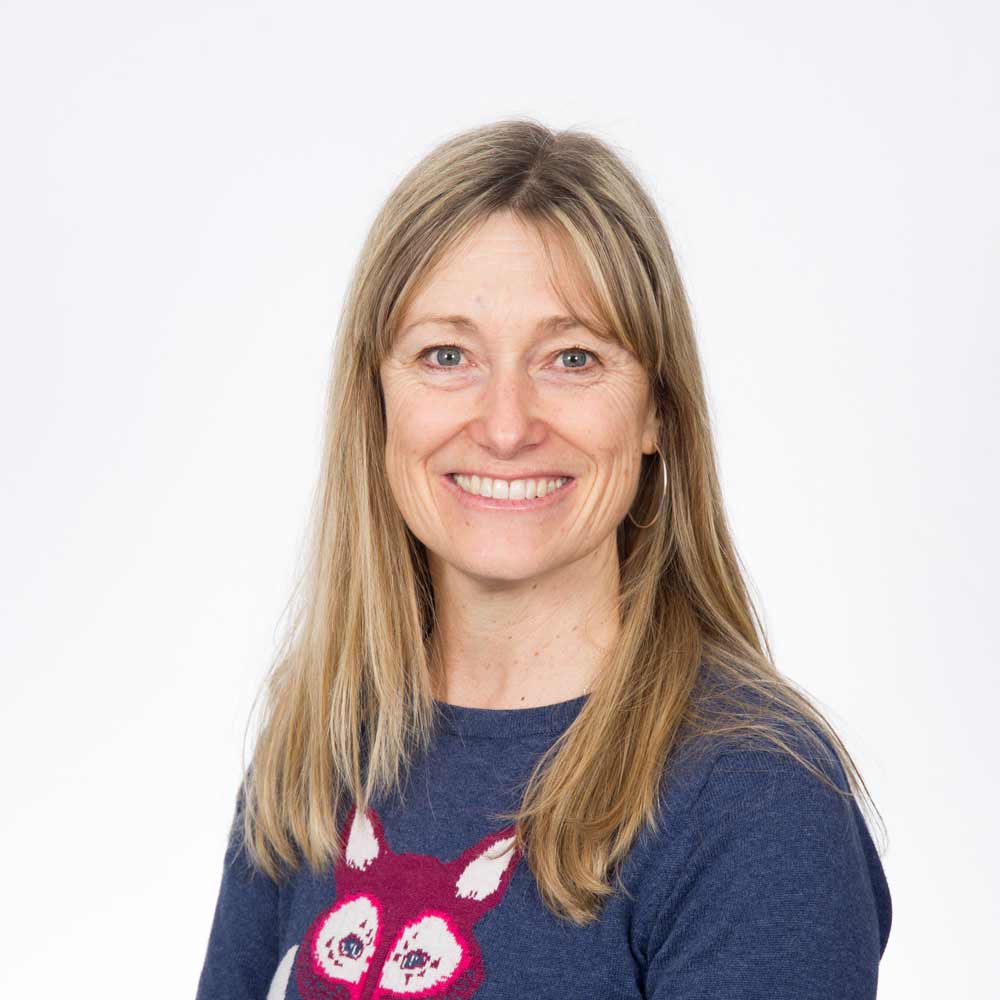 Mrs Gambles
Keyworker
Mrs Gower
Keyworker
Mrs Le Miere
Lunchtime Supervisor Mrs White
Lunchtime Supervisor The second column. The third column. The forth column.