Year 2
Welcome to Year Two
Thank you for all your support during the beginning of Year 2.
We have attached some information about Year 2 and what Year 2 looks like below. It is called Y2 Curriculum Evening. Please have a look at let us know if you have any questions.
We have also added our half-termly newsletter which gives all the information you need about your child's learning this half term.
Maths
Websites to support Maths learning
English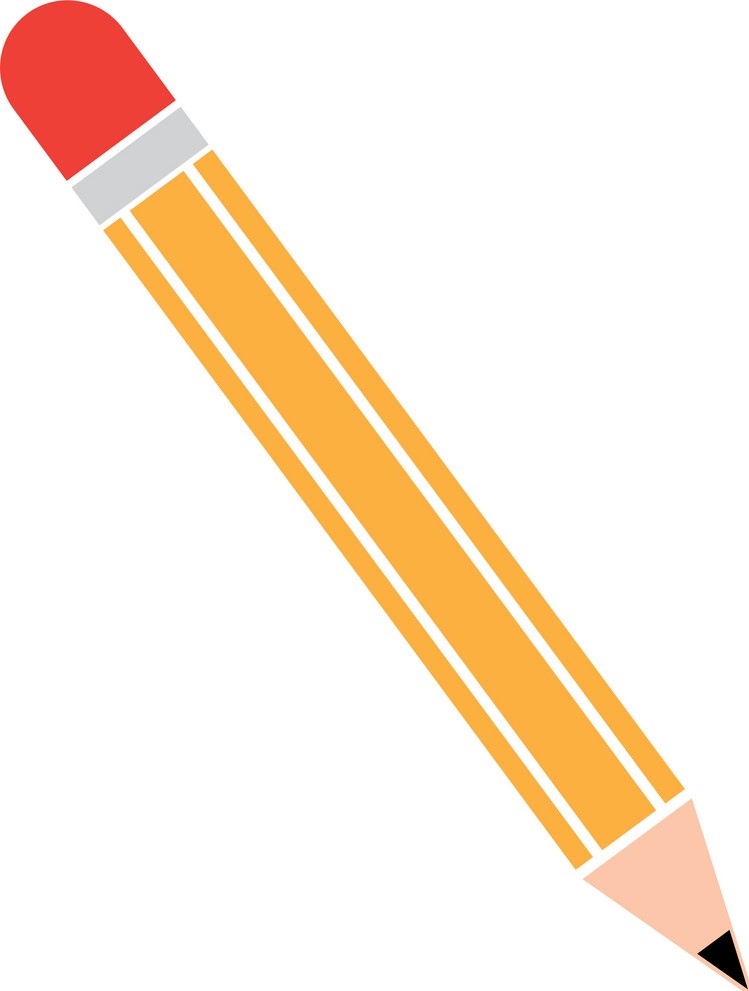 Reading and Writing
At this age reading is very important! Year 2 children should spend 30 minutes a day reading or completing a reading activity. This could be them reading independently, reading to an adult, practising sounds and sight words, listening to stories or completing comprehension tasks.
Year 2 should try to include adjectives, conjunctions, openers and adverbs in their writing.
Websites to support reading and writing
Spelling and Handwriting
Children should practise 10 spellings every week. Year 2 should learn the first 100 red words, then move on to the common exception words while also learning the weekly spellings from the log book. For great ideas on how to learn new spelling words click here: https://www.theschoolrun.com/teachers-tricks-make-spelling-easy
In school the children do 10 minutes of handwriting everyday. If you wish to print the handwriting sheets and for more information on handwriting, please visit: https://www.teachhandwriting.co.uk/route-c-letter-choice-3-ks1.html .
Other Subjects

PE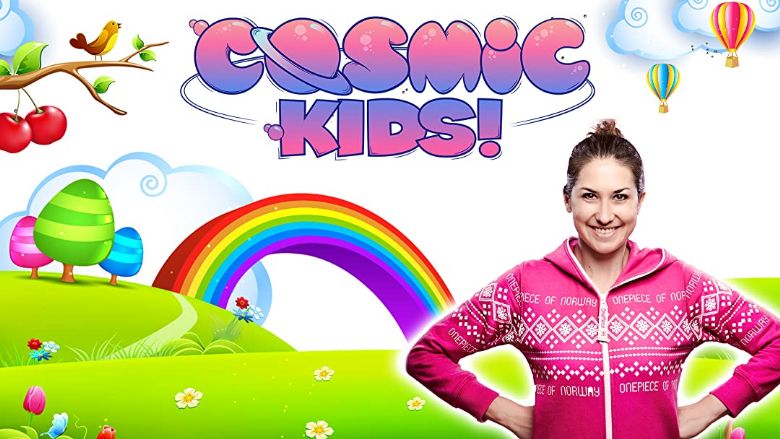 Websites to support PE at home
Please feel free to contact us should you have any questions or queries.