Year 2
Welcome to Year Two
Maths
Websites to support Maths learning
English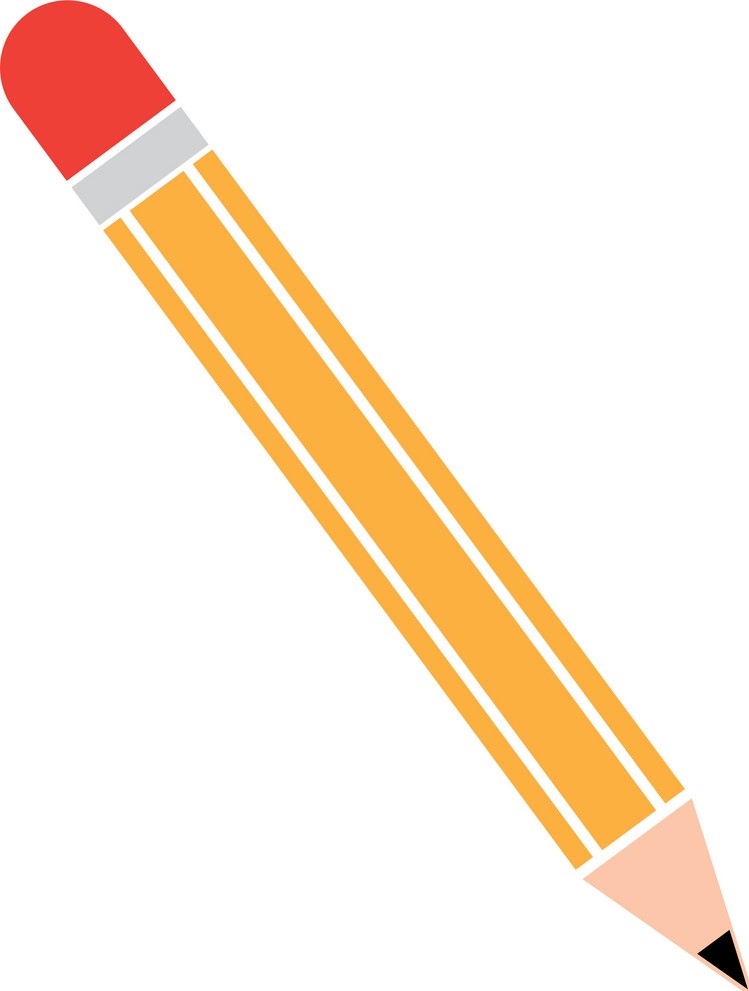 Reading and Writing
At this age reading is very important! Year 2 children should spend 30 minutes a day reading or completing a reading activity. This could be them reading independently, reading to an adult, practising sounds and sight words, listening to stories or completing comprehension tasks.
Year 2 should try to include adjectives, conjunctions, openers and adverbs in their writing.
Websites to support reading and writing
Spelling and Handwriting
Children should practise 10 spellings every week. Year 2 should learn the first 100 red words, then move on to the common exception words while also learning the weekly spellings from the log book. For great ideas on how to learn new spelling words click here: https://www.theschoolrun.com/teachers-tricks-make-spelling-easy
In school the children do 10 minutes of handwriting everyday. If you wish to print the handwriting sheets and for more information on handwriting, please visit: https://www.teachhandwriting.co.uk/route-c-letter-choice-3-ks1.html .
Other Subjects

'Islands'
Research 'What is an island?'
Visit a local beach to experience the sights, sounds and smells of the seashore and explore rock pools to find living and non-living things.
Look for shells, pebbles and seaweed
Read a range of seaside stories
Use books and the Internet to search for information about the seashore
Discuss looking after the coastal environment and how the beach can be kept clean
Learn the 12 parishes of Jersey
Create a poster about one of the major islands of the world 'Greenland' 'Madagascar' 'Honshu' 'Great Britain'
Learn the names of all the Channel Islands. Can you spot them on a map?
Research 'What is a desert island?' 'Which country has the most islands?' 'What are manmade islands?'
PE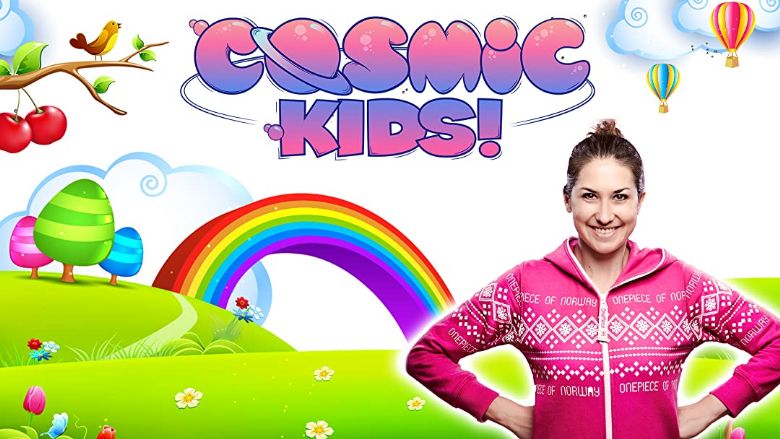 Websites to support PE at home
DT Project
Our new topic after half term is islands. Have a go at building your own island. Watch this quick video of Miss Wellman making one. See if you can make yours even better!
Please feel free to contact us should you have any questions or queries.