Year 2
Welcome to Year Two
All home learning is now on Seesaw. Use this page for resources for activities and extra learning.
Everyday on Seesaw we will provide a Maths, Reading, Writing, handwriting/spelling and 1 foundation subject activity. Please do what you can and do not worry about completing everything. There is no pressure to complete it all or to complete it on the day it is set. We hope the children enjoy the learning and continue to love learning new skills everyday!
Maths
Websites to support Maths learning
English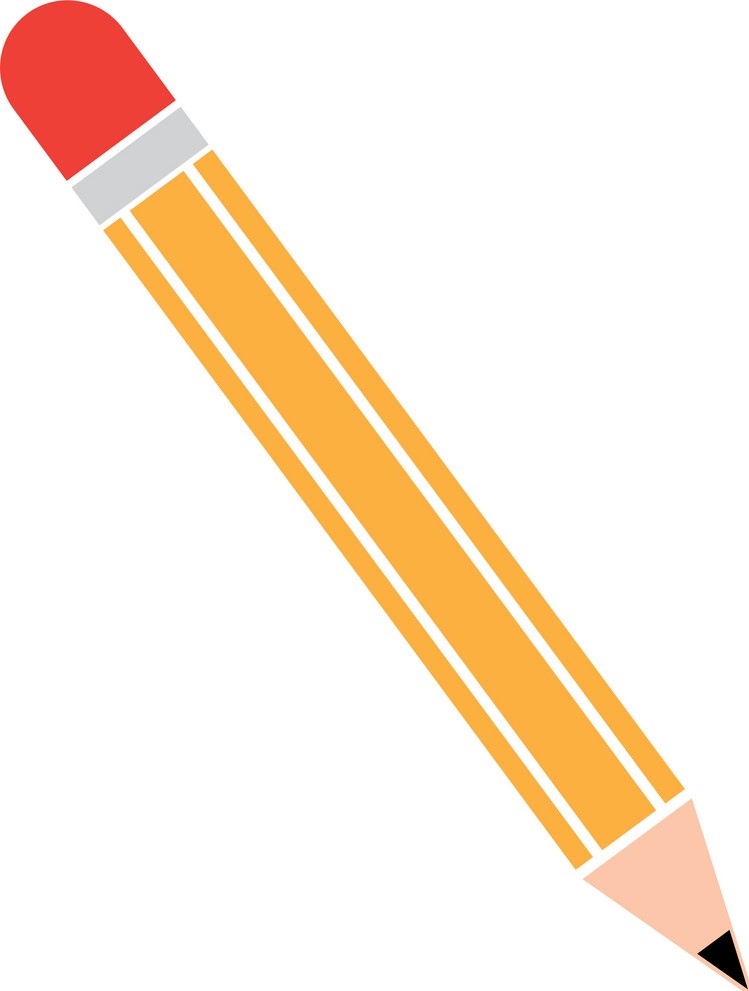 Reading and Writing
At this age reading is very important! Year 2 children should spend 30 minutes a day doing some sort of reading activity. This could be them reading independently, reading to an adult, practising sounds and sight words, listening to stories or completing comprehension tasks.
Year 2 should try to include adjectives, conjunctions, openers and adverbs in their writing. We have given the children a word bank including these. Daily writing activities will be included in the documents below.
Websites to support reading and writing
Spelling and Handwriting
Children should practise 10 spellings every week. Year 2 should learn the first 100 red words, then move on to the common exception words and while also learning the weekly spellings from the log book. For great ideas on how to learn new spelling words click here: https://www.theschoolrun.com/teachers-tricks-make-spelling-easy
In school the children do 10 minutes of handwriting everyday. The children should do 2 lines of each join in their home learning books and then practise words with this join. If you wish to print the handwriting sheets and for more information on handwriting, please visit: https://www.teachhandwriting.co.uk/route-c-letter-choice-3-ks1.html .
Other Subjects

'Scented Garden'
Plant bulbs and seeds at home and watch them grow. Send photographs of them to show your class.

Grow a sunflower and keep a record of its height. Who can grow the tallest in the class?

With an adult, search the web for examples of amazing plants and make your own weird and wonderful plant book.

Discuss plants you can eat, including herbs, vegetables and fruit. Which part of the plant are they? The roots? The leaves? The flower? The stem?

Take a walk in your garden or local area. Amaze your adults with your knowledge of plant names. Find out the names of any plants you don't recognise.

Press flowers between the pages of a book and use them to make gifts or cards for your family and friends.

Paint or draw flowers growing in the local environment or in a vase or pot in your home.
PE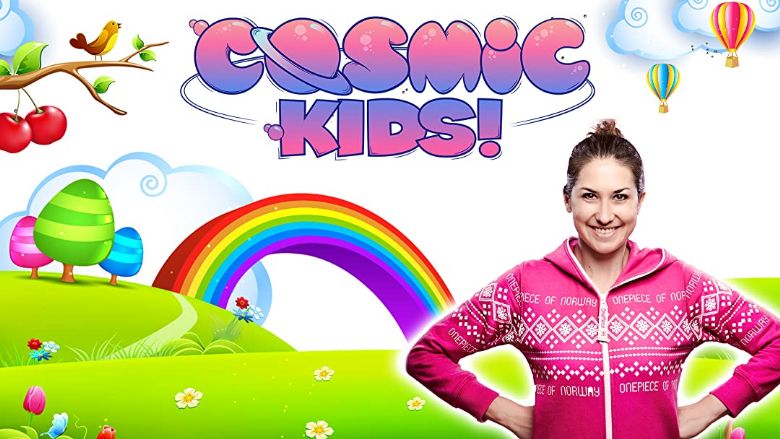 While we are spending a lot more time in doors then normal it is very important to exercise! we are impressed with the number of children who have learnt to ride bikes over the last few weeks. Exercise includes walking, running, cycling, surfing, skateboarding, trampolining, dancing and much more!
Websites to support PE at home
DT Project
Our new topic after half term is islands. Have a go at building your own island. Watch this quick video of Miss Wellman making one. See if you can make yours even better!
Thank you for your support in continuing your child's learning at this unstable time. Please feel free to contact us should you have any questions or queries.