Year 4

Year 4 Autumn 2 Newsletter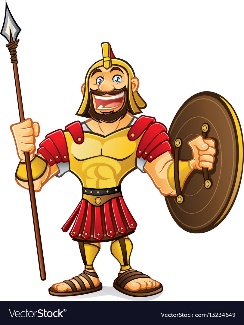 Welcome back! We hope you all had a relaxing half term and are feeling refreshed and ready for more exciting learning opportunities in Autumn Term 2.
With the weather growing colder, please can you ensure that your child comes to school with a labelled jumper (or PE jacket when applicable) and coat each day.
Dates for your diaries:
Roman Day: 4th November (fancy dress optional)
Children in need: 12th November
Deco Days: 29th and 30th November
Potential carol service date: 9th December
Christmas Holidays: 17th December – back on the 4th January.
History and Art:
This half term, we'll divide into two warring groups: the Celts and the Romans. In our battle games, who will be victorious? We'll research Celtic and Roman warriors. Using different source materials, we'll investigate the Roman Empire and read Roman numerals. After looking at the history of the romans we will investigate sculpture design and have a go at creating our own. The Celtic warrior queen, Boudicca, will inspire us to create stories, models and artwork. Using maps, globes and information books, we'll compare Britain (the home of the Celts) and Rome (the home of the Romans). At the end of the topic, we'll reflect on what the Romans did for us. We'll become archaeologists, examining and sorting artefacts. We will conclude our adventure with a Roman day.
English: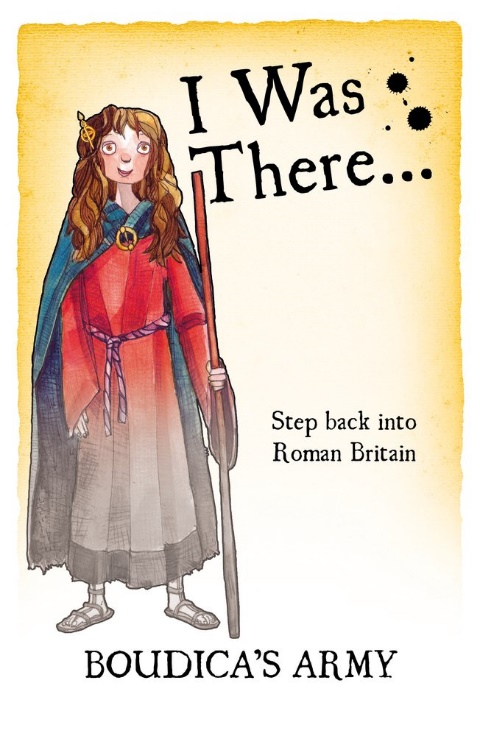 In English, we will begin with a learning journey using the text driver 'Escape From Pompeii', starting with retelling the story using all the skills we have learnt in our previous journeys. After this, we will focus on synonyms, relative embedded clauses, metaphors, alliteration, personification, onomatopoeia and similes. We will then use all these techniques to write informative leaflets about the city of Pompeii with the aim to attract potential tourists. Our second learning journey will be based on the text "I Was There… Boudicca's Army" where we shall explore what life was like under Celtic Rule!
Maths:
Our focus this half term is multiplication and division. Pupils will learn how to multiply and divide by 6, 7, 9, 11 and 12. They will learn how to calculate multiplication and division equations using the facts that they know, before beginning to use formal written methods to calculate and solve problems. As the children begin to solve increasingly challenging multiplication and division problems, their times table knowledge will become crucial. Please ensure your child is practising their times tables regularly, and remember TT Rockstars is a great way of engaging children with this. If you need another copy of your child's log in details, please let us know.
PE: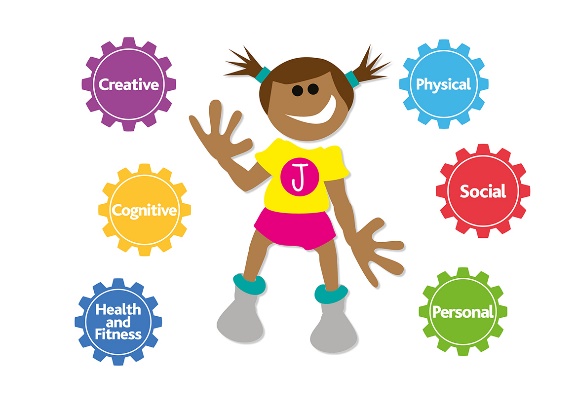 As our school we have just started embedded a new scheme called REAL PE. This term we are focusing on our social skills cog to help children to cooperate well with others and give helpful feedback. To also show patience and support others listening carefully to them about their work as well is feeling confident enough to show and tell others about their ideas. Our P.E days remain on a Wednesday and a Friday. Please ensure that on these days your child is wearing appropriate named school P.E kit.
RE:
In RE our theme will be Christmas. Our key question is: 'What is the most significant part of the nativity story for Christians today?'
PSHE:
Our learning focus will be 'Celebrating Difference'. We will be learning how to: accept that everyone is different, include others when working and playing, know how to help if someone is being bullied, solve problems, use kind words, and give and receive compliments.
Homework:
Homework is set using three main headings:
Must: Daily reading, weekly spelling, and weekly maths fluency.
Should: An individual study of learning per half term.
Could: Opportunity for further study from a range of options.
See next page for details of this half terms task.
Must

Everyday!

Read every day for at least 10 minutes.
Complete weekly spellings in RWI spelling log and bring to school on a Monday. Use the Spelling menu on the bottom of this letter or school website to help!
20 minutes Maths fluency using Numbots/ Times Tables Rockstars or Prodigy weekly. (https://www.prodigygame.com/main-en/ The children can create their own login and type in the class code (30870FF) when they register. It's a great hit!)

Should

Due in at the end of term!

Make a drawing of a Roman God or Goddess. Write a fact file of information.

Could

Find out the dates of birth of your family and record them in Roman Numerals.
Write a diary entry as if you are a Roman soldier, a slave in a Roman villa or a Celtic child. What is your typical day like?
Research Roman life using books from your local library. Which books were the most useful? Recommend the best one to your classmates.
Look at holiday brochures and online information to find out about modern day Rome as a tourist destination. Which tourist attractions would you like to visit? What is the weather like? Where else would you like to go in Italy?
Useful Websites:
Literacy
https://teachhandwriting.co.uk/
https://www.bbc.com/bitesize/subjects/zv48q6f
Maths
https://www.topmarks.co.uk/maths-games/hit-the-button
All Subjects
https://www.busythings.co.uk/ (Login = home8972 Password = crazy8362)
Thank you for your continued support.
Mrs Price-Bramble and Miss Wellman
s.pricebramble@lamoye.sch.je and c.wellman@lamoye.sch.je